Creating and Managing
Rekono Account
Rekono is a solution for safe verification and managing of your digital identity. It enables access to web applications, which support Rekono authentication. For creating Rekono account see below.
Create Account

Entry page Rekono is opened. Click Create Account.

Enter Data

Page Registration is opened. Enter: email address, password and mobile phone number.

Terms and Conditions

Read and tick that you agree to the Terms and Conditions. Click Next.

Confirm your Email Address

Page Verification of Email Address and Phone Number is opened. Enter your confirmation password, received to your email address, and click Next.

Confirm your Phone Number

Additional field is displayed. Enter your unique SMS code and click Next.

Login

In the Login window click Send SMS. Rekono dashboard is opened, where you can manage your account.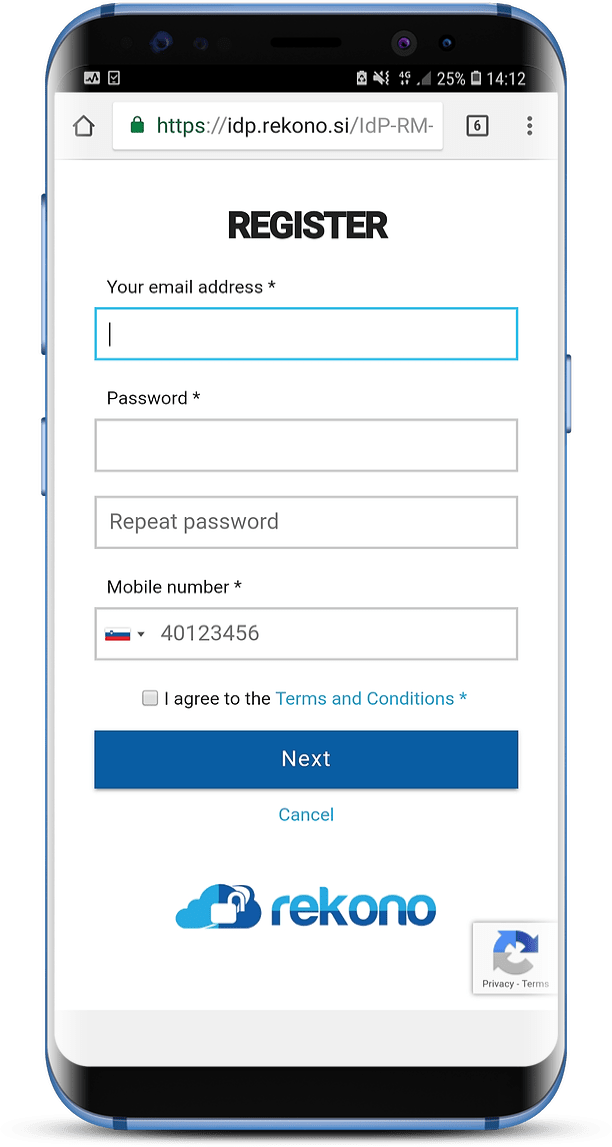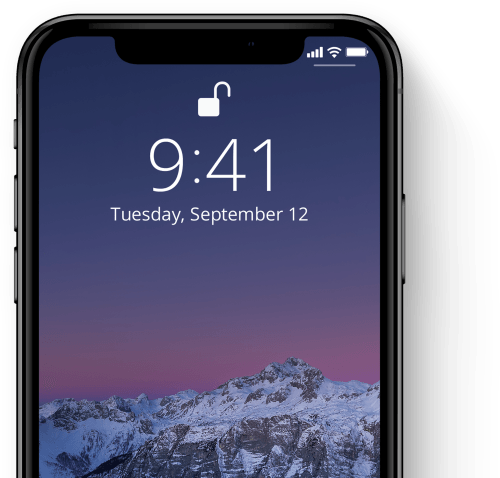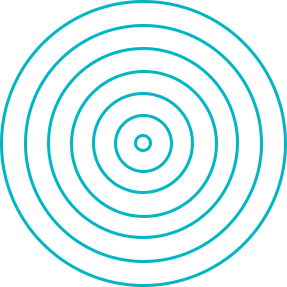 Try OSI OnePASS Password Generator
OSI OnePASS password generator enables login with one-time password, created at a given moment. OSI OnePASS is protected by a PIN code and thus differs from other password generators.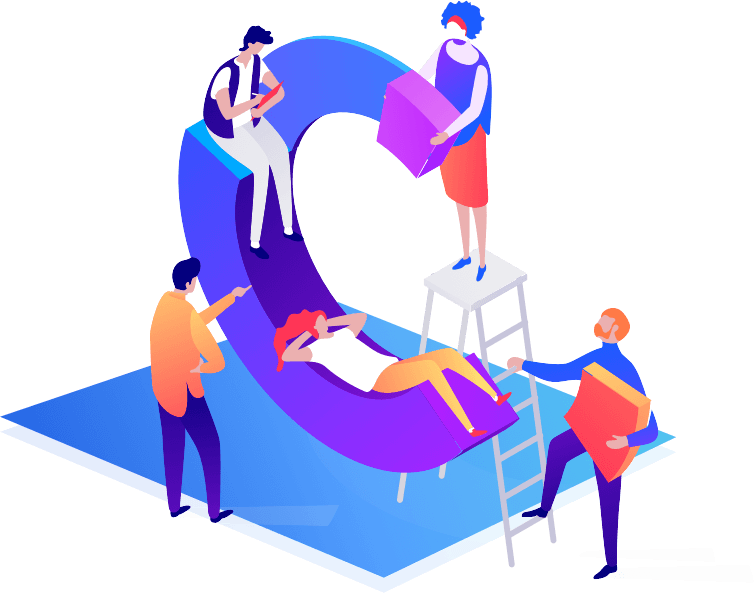 Data Access can be Managed via Dashboard
Rekono dashboard enables total control over user account, as well as managing logins and personal data access.
Dashboard
From managing avatars, logins, active sessions and also user and personal data. Rekono dashboard enables you to directly manage your Rekono account.
Authentications

Register digital certificate, add, change or remove OSI OnePASS password generator and manage your mobile phone numbers.
Quick Settings

Change existing password, register additional email addresses, set notifications' address, manage user data, modify strength of authentication mechanisms and raise the level of trust in your e-Identity.
Managing Login

On Rekono dashboard you can manage current logins, delete active sessions and manage access to sent user attributes.

Rekono team has a longstanding experience in terms of information systems, systems of electronic identification and electronic signatures, systems of information security and system integration.
© 2019 Rekono d.o.o., All Rights Reserved